BMW E36 M3 GT Race Car
Available for sale or season hire is the famous Tango, possible the most successful E36 race in the UK. Tango has a comprehensive spec and boasts a long history of victory's with the most recent being in Brit Car and GT Cup. Over this season the car has evolved to stay current and competitive, with over 430bhp and weighing in at 1140kg Tango has shown the way to current GT4 cars such as G50 and Evora alike.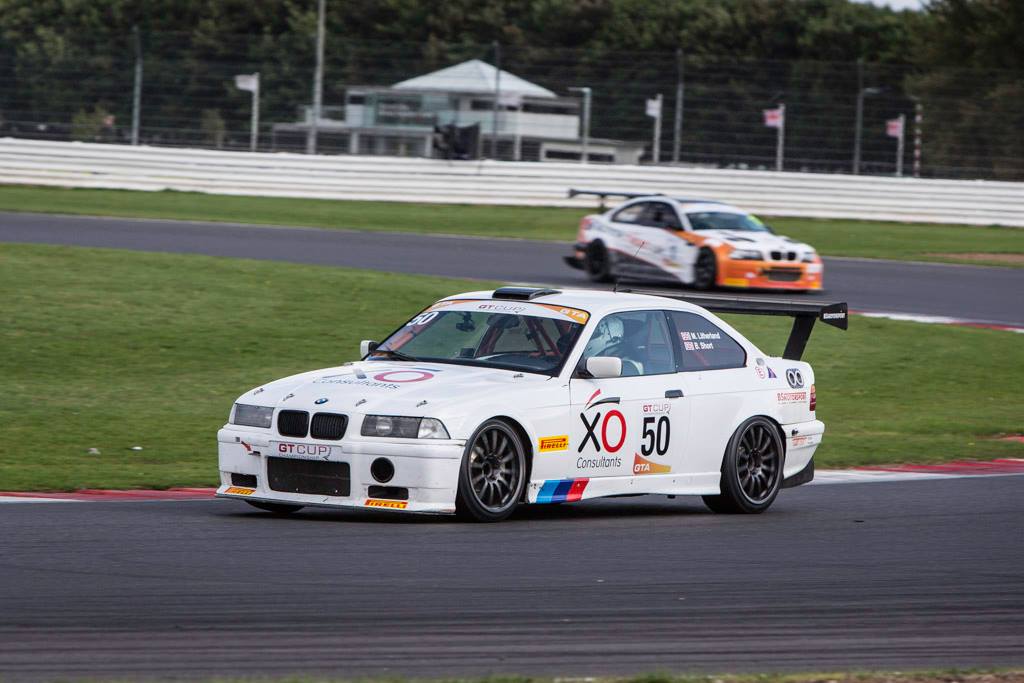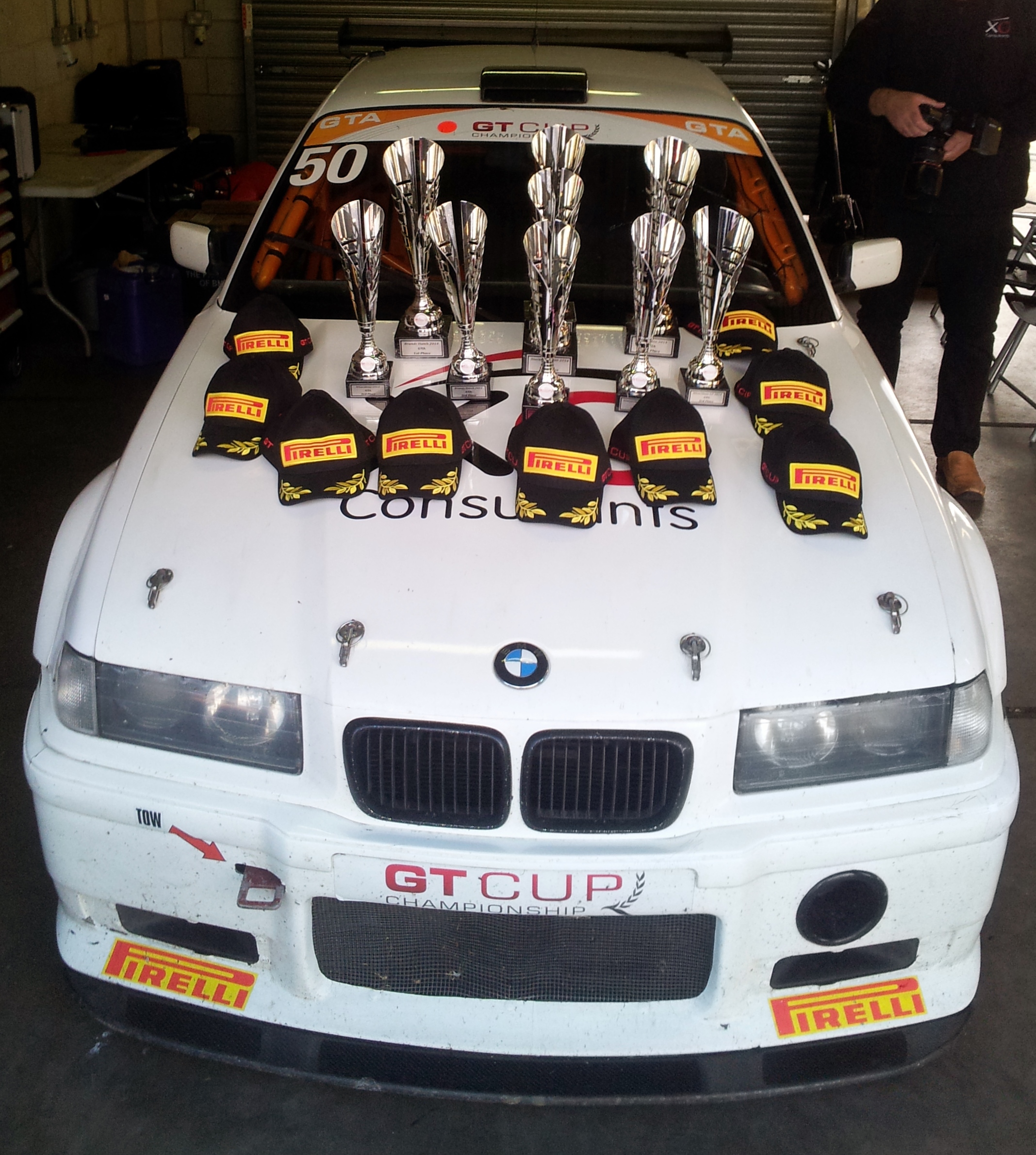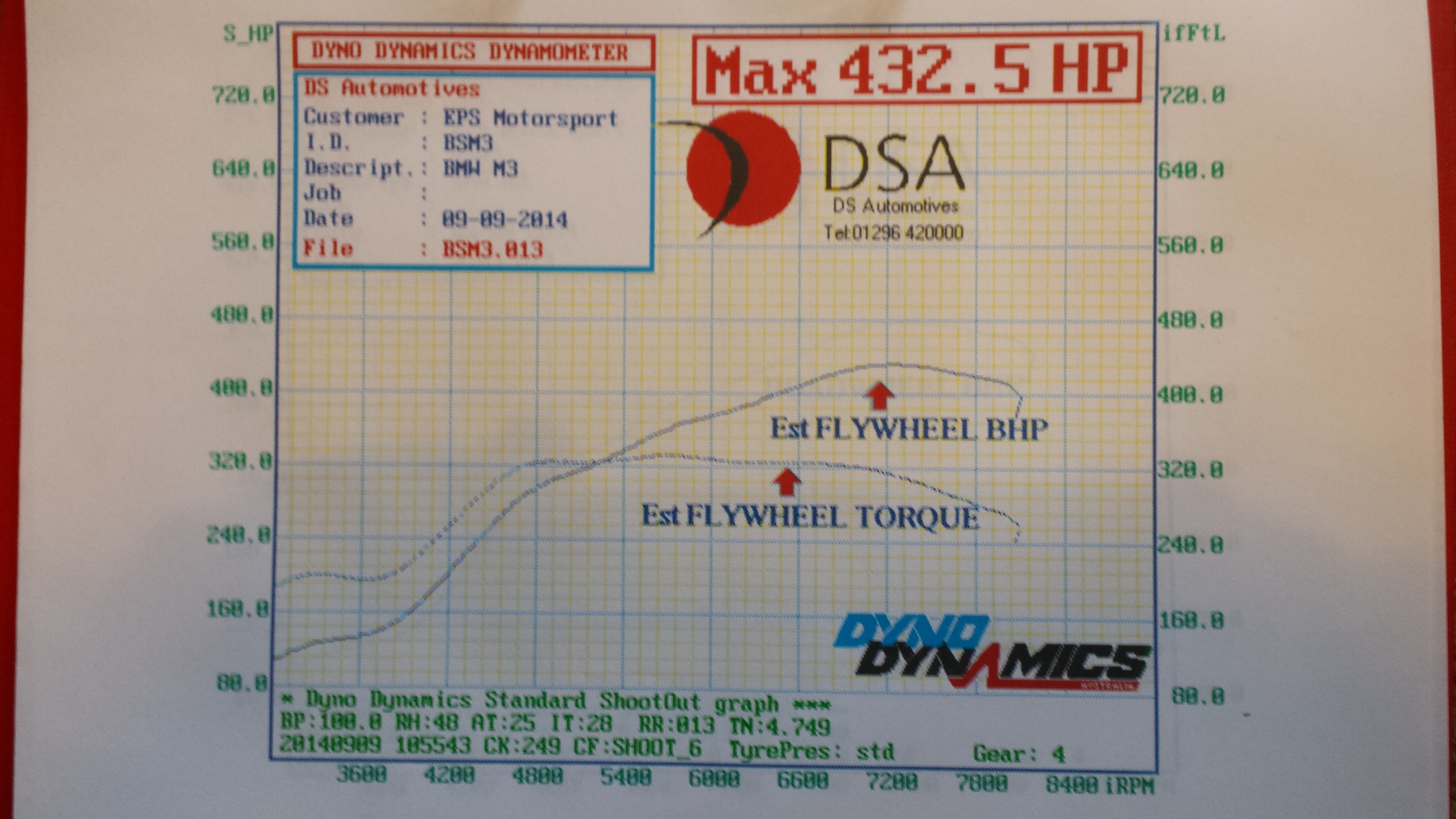 Chassis- Lightened LHD E36 2 door coupe shell, full multi point weld in cage (through to turrets etc), fully seam welded, GRP bonnet, GRP bumpers, GRP boot, alloy doors, plastic rear windows, heated front screen, widened wheel arches, carbon roof vent, carbon splitter, carbon diffuser, carbon GT3 rear wing, air jacks, in Ford ST Orange under white wrap.
Engine- Geoff Steel built S54, 3.4L stroked, full race internals and head, 432bhp, Vanous removed, less than 10 hours since full re-build, M5 radiator, Setrab oil cooler, CSL carbon air box, custom exhaust system, DTA management, race flywheel, Bosch 044 pump with FPR, ATL fuel cell, carbon fuel cell box, twin port ATL dry break, braided fuel lines.
Transmition- Drenth 6 speed sequential (just re-built), Drenth gear stick, Drenth gear indicator, flat shift, M5 4.1:1 diff, uprated LSD, diff and box coolers, dry brake cooler lines, multi plate race clutch, hydraulic release bearing.
Brakes- AP Racing 356mm floating front discs with alloy bells, AP Racing 6 pot front callipers, AP Racing 330mm rear discs on alloy bells, AP racing 4 pot rear callipers, Pagid pads, DTM bias adjustable peddle box, braided hoses, AP Racing master cylinders, SRF fluid, ABS.
Suspension- Proflex 3 way adjustable dampers, fully rose/ball jointed (except rear upper arms), fully adjustable geometry, adjustable ride height, uprated adjustable anti roll bars, rose jointed drop links, very quick steering rack, electric power steering, 330mm steering wheel, 6x TD 18" wheels with good Pirelli slicks, 4x 18" wheels with good Pirelli wets, extended wheel studs.
Interior- drivers carbon foot rest and floor plate, carbon dash panel, carbon door cards, carbon wrap round seat, new Schroth Enduro belts, driver change elastic on belts, carbon rear bulk head, DTM alloy honeycomb front bulk head, full AIM data logger and dash setup, electric fire extinguisher, electric kill switch, essential electrics on circuit breakers, race battery, Anderson jump plug.
For hire on full season arrive and drive basis with BS Motorsport.
For sale with or without- continued support, pit equipment (air jack supply, re-fuelling rig, radios etc), spares package, extra wide transporter trailer.
For further details and POA contact Ben
Call +44 (0)7735 244 850 or email bsmotorsport@hotmail.co.uk